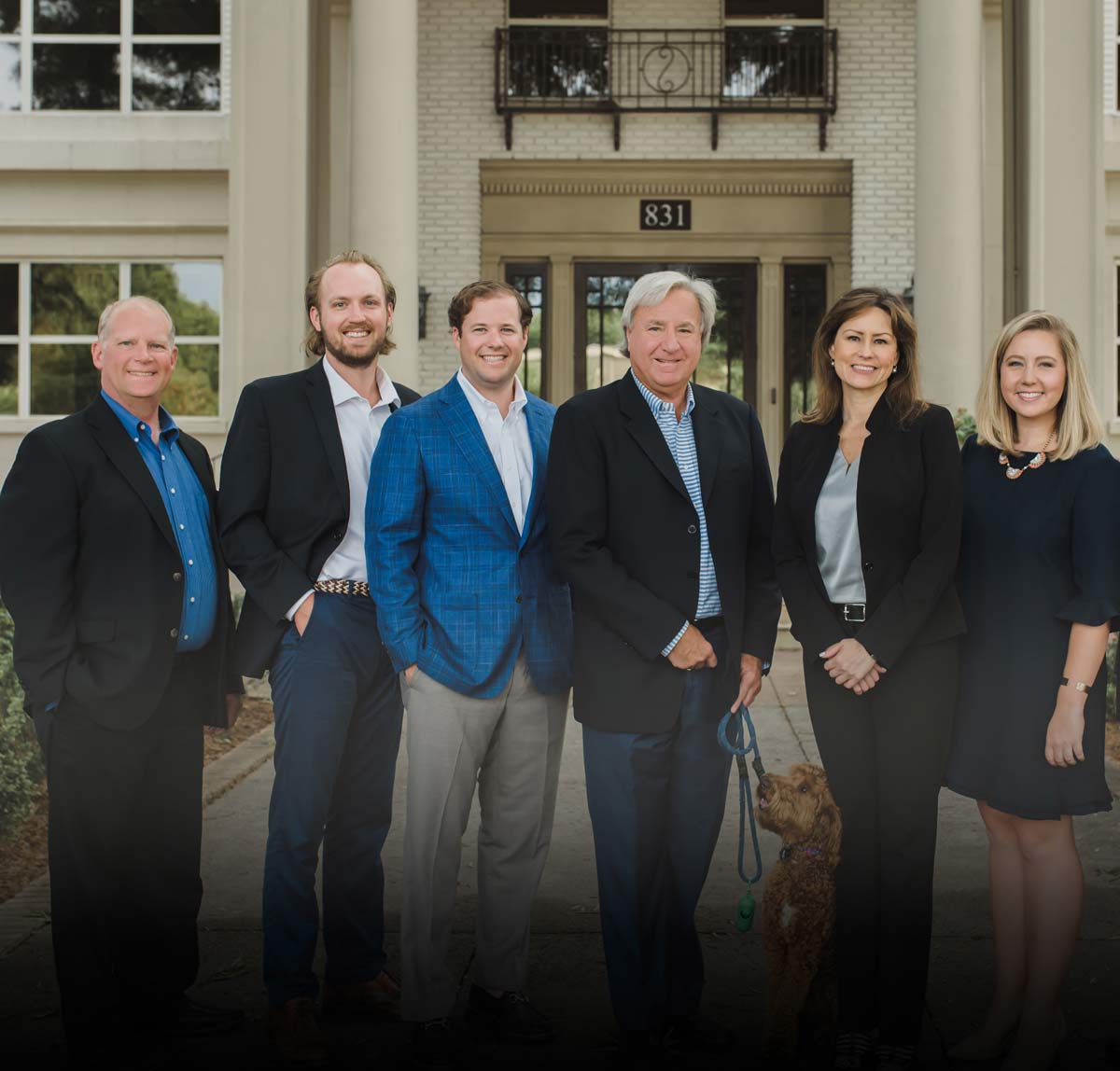 About Cambridge Properties
Cambridge Properties, Inc. is involved in all aspects of development, leasing and property management. We focus on commercial real estate development with primary emphasis on grocery and major retail anchored shopping centers, single tenant build-to-suit and multi-use development combining retail, office and residential communities.
Charlotte Business Journal – As more big-box retail stores shutter as a direct result of changing consumer habits, real estate investors and developers are seeing opportunity in repurposing those large footprints into new uses.
The Charlotte Observer – A former Kohl's store near UNC-Charlotte is being renovated and turned into office space.
Charlotte Business Journal – Publix Super Markets Inc. continues to expand its reach in the Tar Heel State. The Florida-based grocer says its newest store in the greater Charlotte region will open at 7 a.m. on March 14.
Your team for commercial real estate