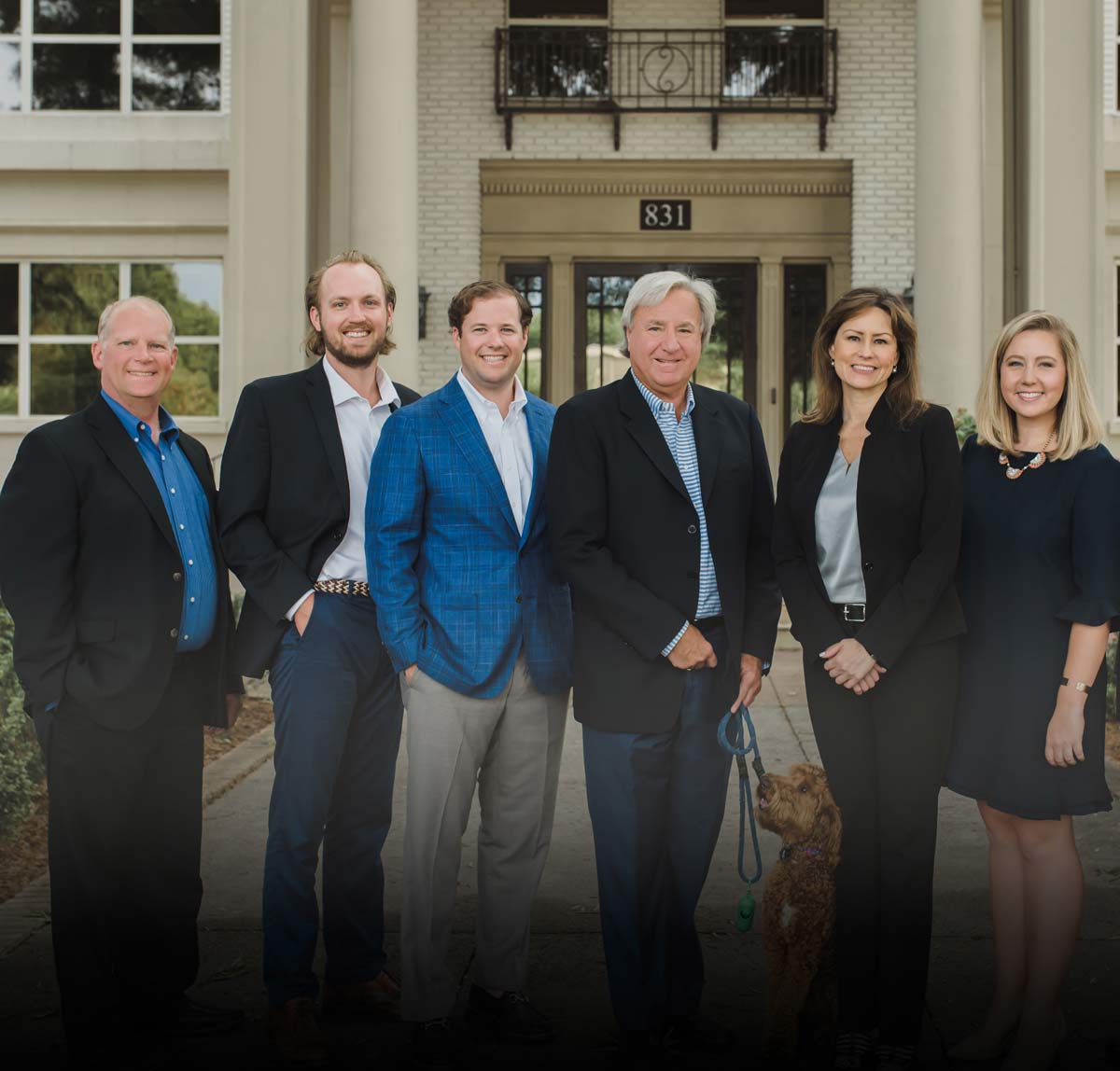 About Cambridge Properties
Cambridge Properties, Inc. is involved in all aspects of development, leasing and property management. We focus on commercial real estate development with primary emphasis on grocery and major retail anchored shopping centers, single tenant build-to-suit and multi-use development combining retail, office and residential communities.
Cale Harshberger, Triangle Business Journal A new multi-use development proposed for Fuquay-Varina is looking to add hundreds of new homes to the rapidly growing town. If […]
Ashley Fahey, Charlotte Business Journal While the public hearing portion of Monday night's zoning meeting took up most of the time, several projects were first voted […]
Charlotte Business Journal – As more big-box retail stores shutter as a direct result of changing consumer habits, real estate investors and developers are seeing opportunity in repurposing those large footprints into new uses.
Your team for commercial real estate